Customize your site the way you want. There are hundreds of Google Fonts options, set the background color or image to any row or body, parallax background options, easy color pickers, responsive layouts, and much more.
Read More
Details

Zugriffe: 1490
The Vertex user interface allows admins to adjust the width of any position with ease with a graphical interface that visually represents the layout and look of the live page. Simply set the number of positions for each area and then adjust the sizes as needed.
Read More
Details

Zugriffe: 1091
You can place the below code on any DIV directly as a child to <div id="s5_body_padding"> and it will make it show up full screen.
class="s5_slidesection"
The below screenshot shows the admin area under the "layout" area of Vertex. You simply start adding names for the row names and then it will be enabled. Be sure to separate them by commas. You can enable the full page scroll to just show on the homepage only.

Fullscreen scroll navigation that shows on the right hand side of yoursite: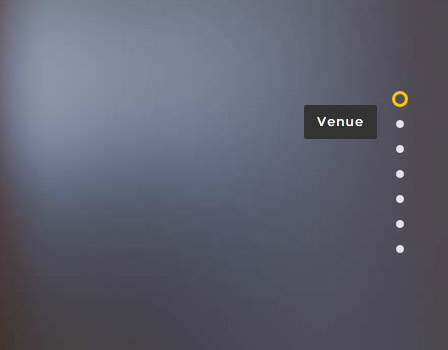 Details

Zugriffe: 1038